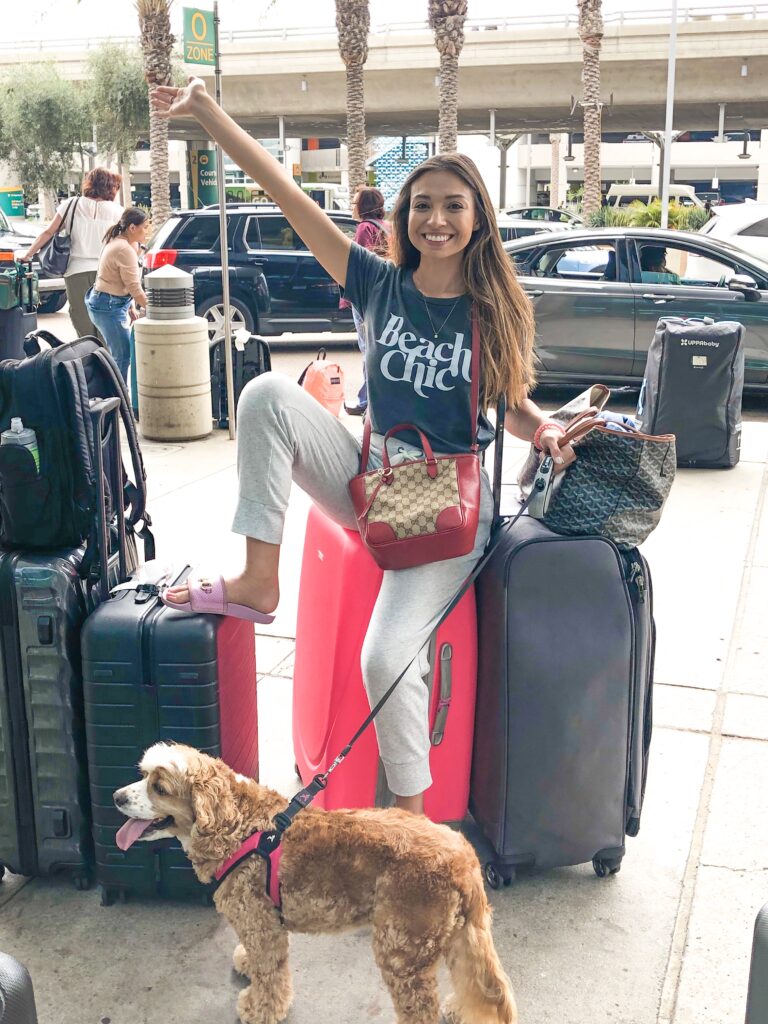 Hello Everyone! I spent the last weekend in August in beautiful San Diego! My boyfriends vodka brand, Hell's Half Acre 1885 Vodka helped sponsor the San Diego Spirits Festival and we made it a family affair! Check out their instagram account: @hellshalfacrevodka
We traveled from DFW to San Diego International Airport with our dog, Lucy! Surprisingly, she does really well flying. This was her fourth trip…. so you can pretty much say she's a travel girl like me! haha. She loves to travel, and sight-see. Lucy is the cutest dog in the whole entire world and I love her with all my heart!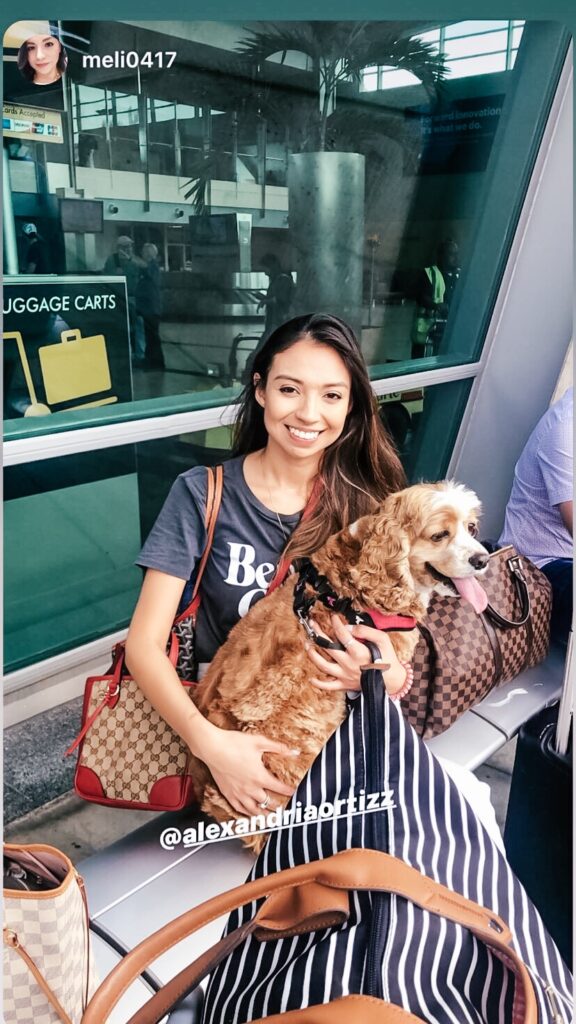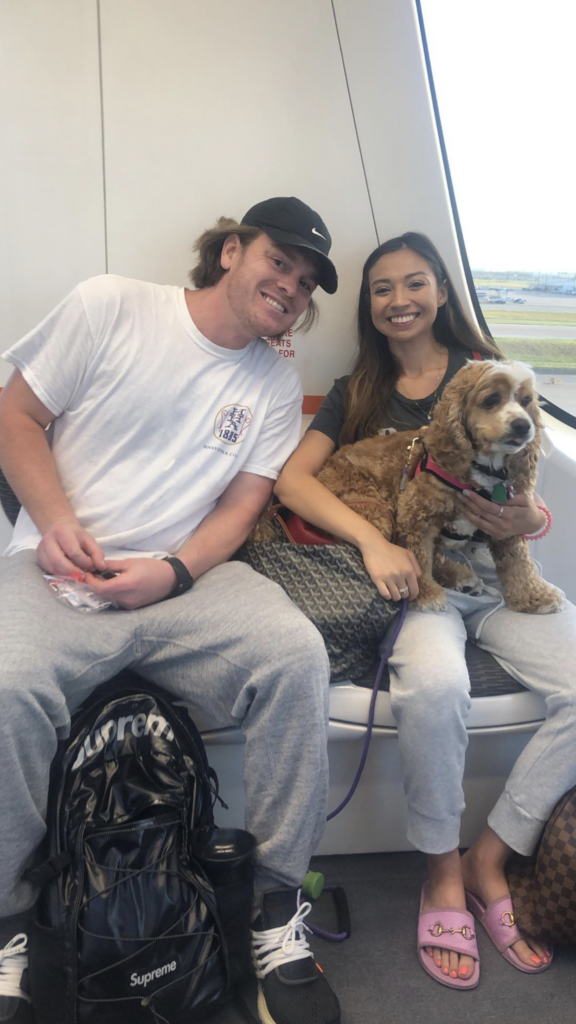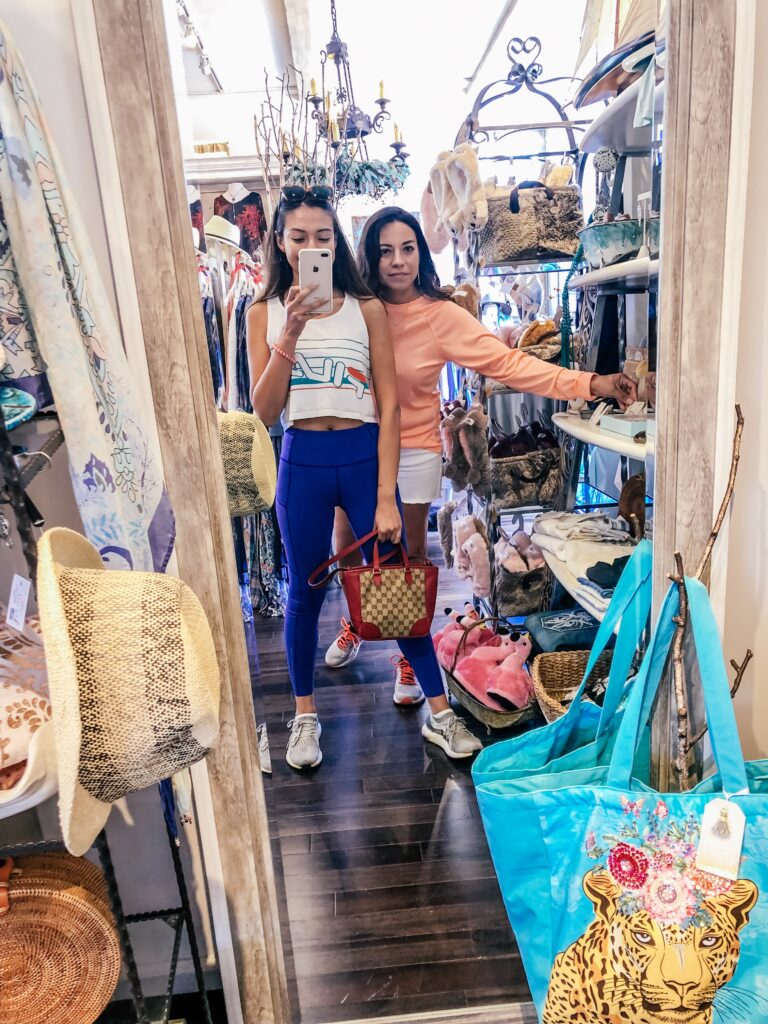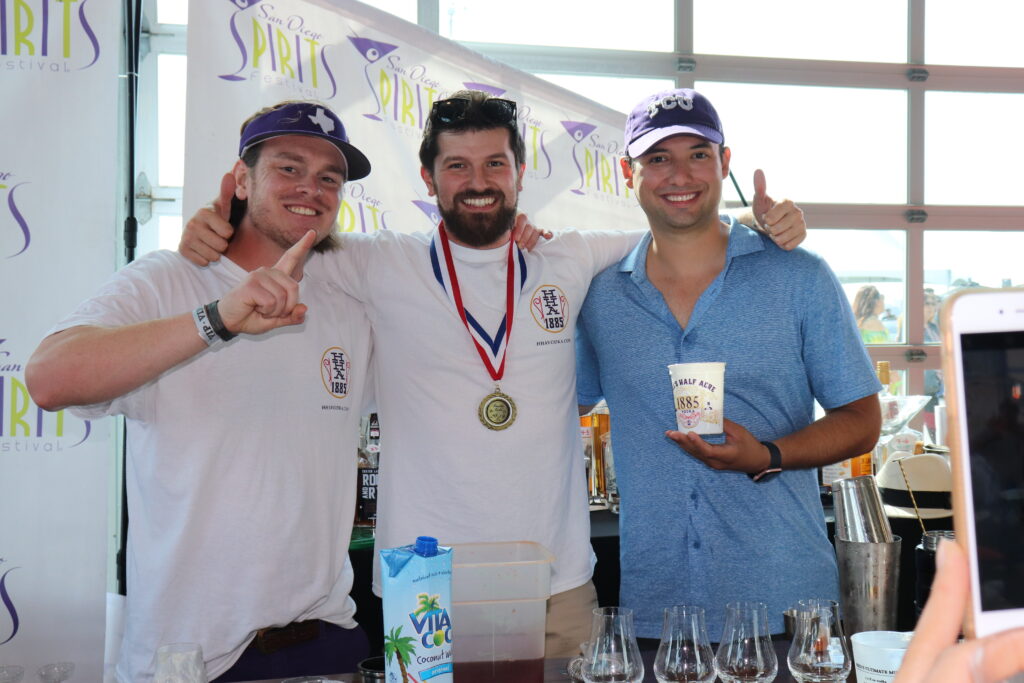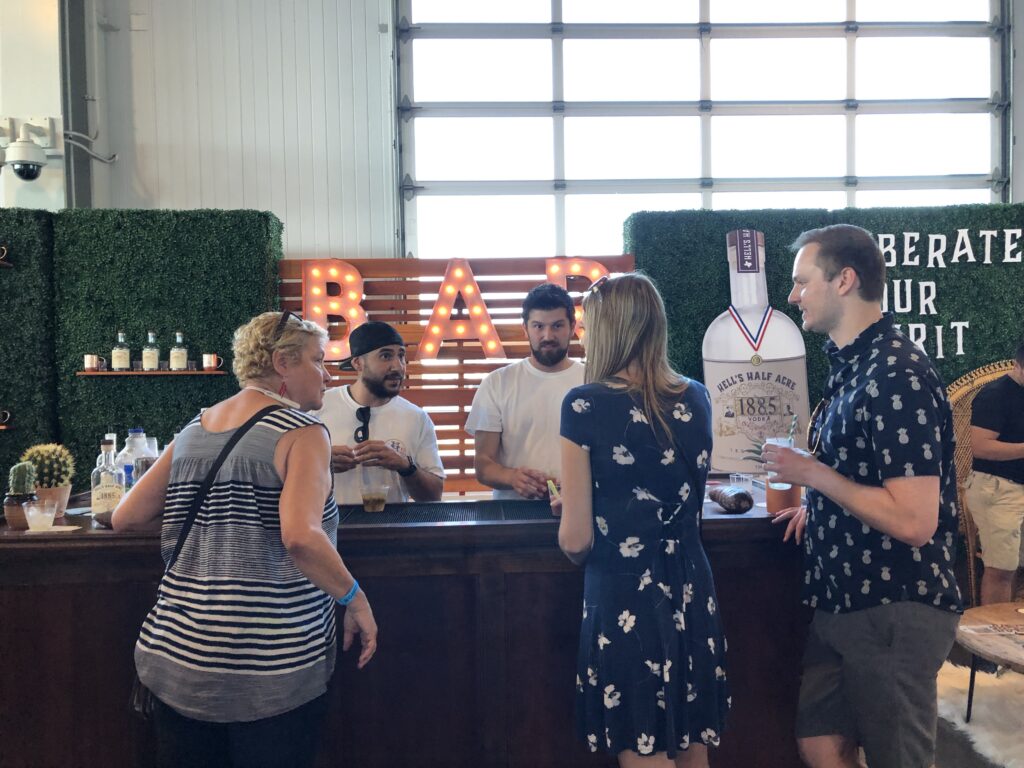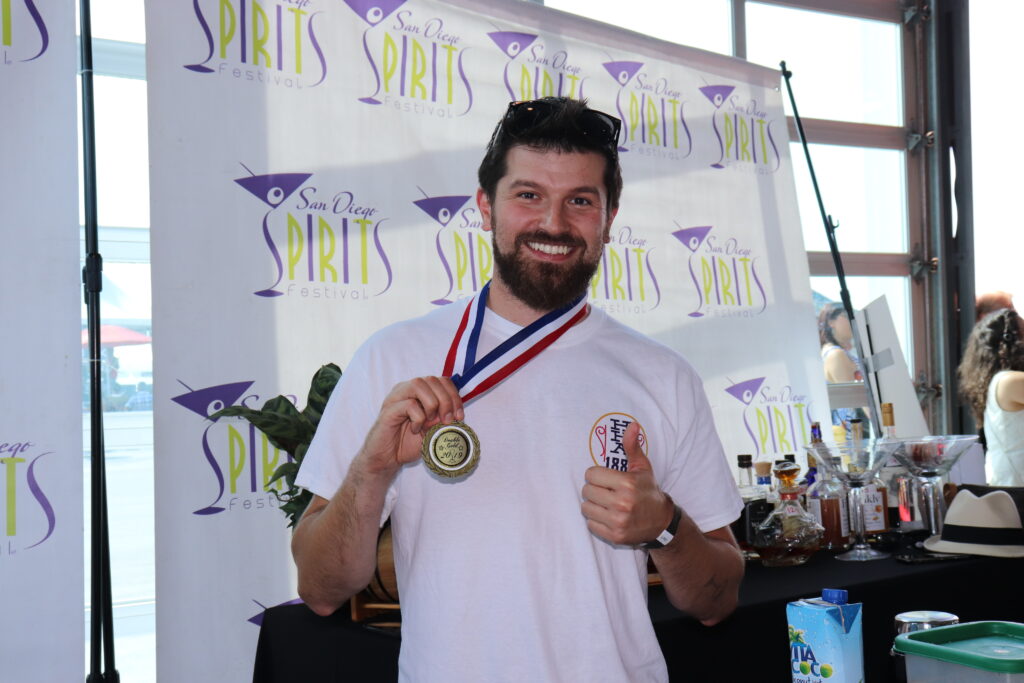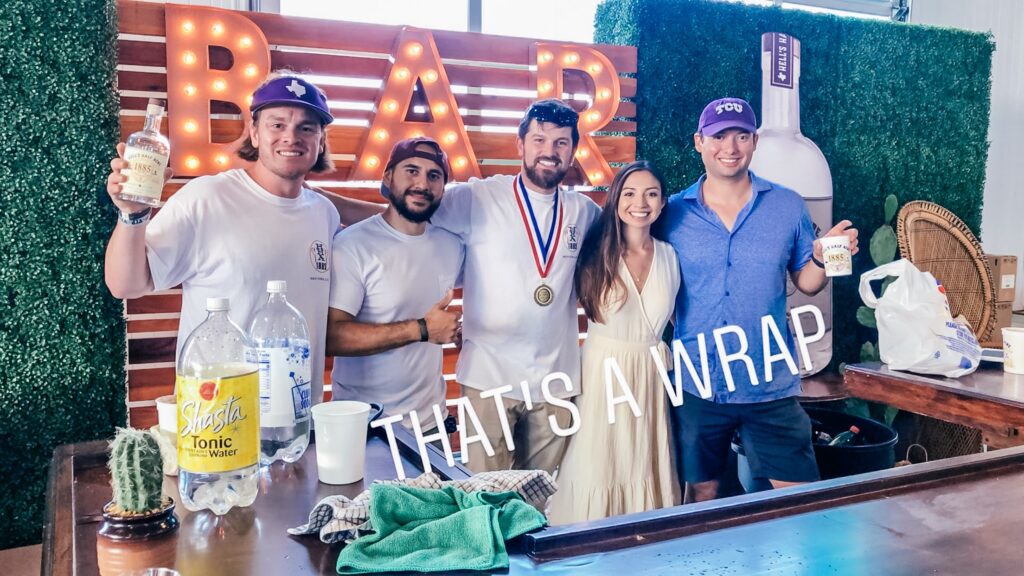 The spirits festival took up most of our time, but we did manage to have some fun ;). One of my favorite restaurants in SD is, Puesto. The tacos and margs are amazing and literally everything else on their menu. This place never disappoints.
I always like visiting Old Town in San Diego as well. There's a really good restaurant called, Casa De Reyes. It reminds me of Joe T Garcia's in Fort Worth, TX. Except they have better music and churros! The night we went, they were playing Selena, and I had the best time! haha (comment below if you like Selena too) Old Town is a nice little town in historic San Diego. It was California's first settlement in 1769. There's a-lot of sight-seeing and nice pueblo looking shops. If you're lucky you can even find cute mexican dresses! I bought one last year that I wear to TCU games.
I hope friends, family and new visitors enjoyed reading my San Diego Travel Diary! If you are looking for recommendations or have questions about anything I talked about, please feel free to comment below or contact me on instagram! @alexandriaortizz
Thanks!